Endless cutting options for any application
We offer a wide range of laser cutting solutions for tubes made of aluminium, iron, steel and other materials to suit all kinds of products and applications.
Laser cutting of standard and special profiles and tubes
We can process all types of profiles, pipes and beams with maximum planning and design flexibility. We are proud to offer:
- Loading/unloading of up to 15 m tubes (single unit)
- Laser cutting for 12-160 mm thick beams
- Fiber laser cutting of tubes and profiles up to 355 mm
- Plasma cutting for profiles with a diameter up to 1200 mm
- Material thickness: up to 70 mm for iron; up to 10 mm for stainless steel; up to 6 mm for aluminium, brass and copper.
Special and open-ended profiles
With our state-of-the-art plant and machinery, processing open-ended and special profiles is easily done. We are proud of providing quick and precise processing of special profiles and open-ended beams, with excellent results.
CO2 and fiber laser cutting
We offer expert laser cutting solutions for profiles, pipes and beams made of aluminium, stainless steel, copper, titanium, iron, brass, Duplex stainless steels or Hardox®. Fiber laser cutting allows us to process materials such as copper, brass and all aluminium alloys. And to ensure superior cutting speed on thin-depth carbon steel and stainless steel. CO2 laser cutting is especially suitable for large thickness tubes.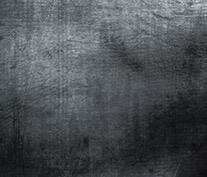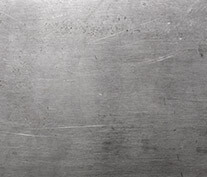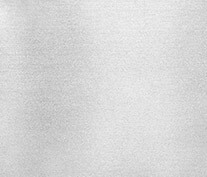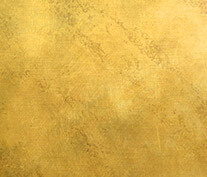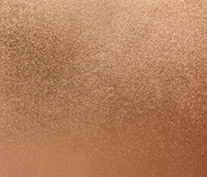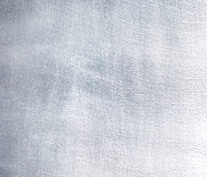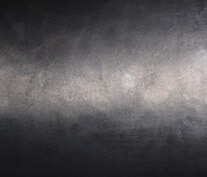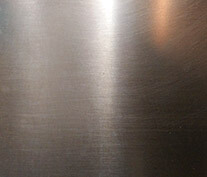 Benefits of laser cutting: Compared to other techniques – such as plasma cutting, oxy-fuel cutting and mechanical processing – laser cutting ensures top quality results at reduced turnaround times and costs for the processing of pipes and beams made of aluminium, steel and other materials. With laser cutting, you can achieve maximum precision applying a one-step process. Hence, the resulting units are ready for welding or further processing without requiring adjustments.
Dynamic nesting
Before processing your order, we assess the required quantities using our nesting (cutting pattern) software. This step optimises material usage by minimising rod-end swarf - saving time and money for both complete deliveries and contract work.
REDUCE POST-CUT PROCESSING
3D laser cut
As the cutting head is positioned at an angle to the tube surface, 3D laser cutting allows precise caulking and semi-caulking on pieces that require future welding. No further grinding and polishing required.
Touch Probe Technology
Dedicated supports placed on the feeding and unloading lines protect the pipe throughout the process, reducing axial deformations when processing high-precision cuts. For out-of-shape tubes and pipes that cannot be handled mechanically due to their thickness, we use a mechanical sensor that detects torsion and centring errors to adjust the cutting pattern as needed to ensure precision.
Providing unparalleled cutting quality to our customers
Our facilities are equipped with state-of-the-art technology, to provide excellent results when cutting any kind of profile, beam or pipe.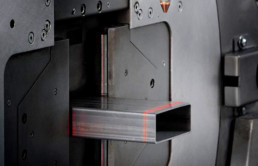 Active Scan
This optical device prevents positional errors on deformed tubes and rigid pipes that cannot be effectively held by mechanical support rails. Active Scan automatically calculates the adjustments based on tolerance settings.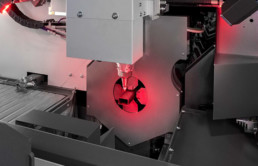 Active Piercing
This function provides quick and precise drilling and piercing of thicker profiles, and ensures high quality results on uneven surfaces.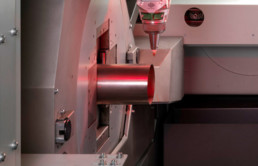 Active Tilt
Cutting head tilting enhances productivity and reduces processing times, especially when processing thin or small beams.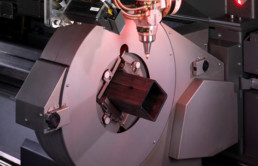 Active Weld
Active Weld identifies the welding points and adjusts the unit's orientation accordingly before cutting.
Delicate surfaces
Our custom rod-loading system perfected over time allows us to securely process delicate surfaces and avoid most of the usual signs of machining (e.g. smears, mandrel markings or clamping). We laser cut aluminium, polished/satin-finished stainless steel and brass pipes, without compromising the functionality or the aesthetics of the materials.
ROUGH SURFACES MANAGEMENT
Precise cuts on contaminated, rusty or galvanised surfaces
Our bespoke pre-cut system and supporting procedures help us ensure precise cuts with minimum waste on contaminated, galvanised and rusty metal beams and pipes.
Inside-out quality
Our dedicated aspiration devices eliminate most of the cutting waste and fumes originating from the processing of round tubes and profiles, ensuring a clean surface both inside and out.
Are you looking for an expert, reliable partner for your beam and pipe cutting needs?

Get in touch, and we'll find the best solution for you.
CONTACT US TODAY